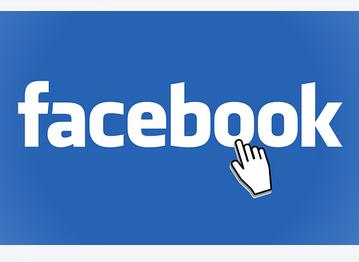 While Australia considers a law requiring tech companies to pay for news content, Facebook responded by blocking users from reading or sharing news about Australia. Australian publishers cannot post links to their own stories, ordinary citizens cannot post links to any news stories, and no one in the world can can post news stories that come out of Australia. A critic pointed out that the blackout is a stark reminder of the power the tech giants have over what people see. -GEG
UPDATE: After Facebook blocked news about Australia, the Australian government conceded and offered to make changes to the media code legislation, watering it down and agreeing to not apply it to companies that could demonstrate they had signed or were attempting to sign enough deals with media outlets to use their content.
Facebook said Wednesday that it is preventing people inside Australia from accessing news stories on its platform. In addition, Facebook users elsewhere will not be able to view or share news stories from Australian outlets. The moves are a response to proposed legislation that would force social media platforms to pay Australian news organizations for links shared on its sites.
Facebook's announcement came the same day Google said it had reached a deal with Rupert Murdoch's News Corp., which owns The Wall Street Journal, to pay for its journalism.
Facebook, however, chose the nuclear option rather than bargain with news publishers in Australia.
"Today we made an incredibly difficult decision to restrict the availability of news on Facebook in Australia," said Campbell Brown, Facebook's vice president of global news partnerships, in a blog post. "What the proposed law introduced in Australia fails to recognize is the fundamental nature of the relationship between our platform and publishers."