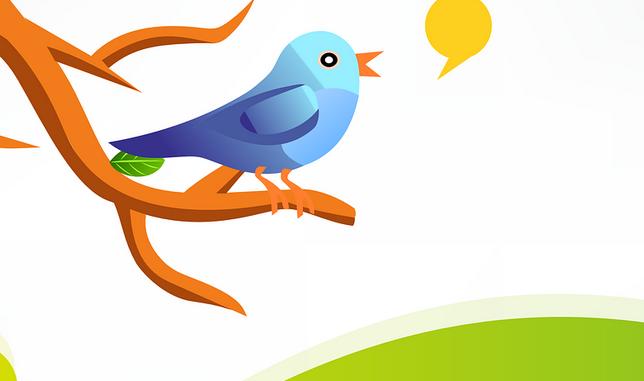 Section 230 of the Communications Decency Act shields major tech companies from publisher liability lawsuits if the companies provide an open public forum. Conservatives have been censored for years on Twitter, Facebook and Youtube. Several days ago, Twitter "fact-checked" President Trump about his criticism of universal mail-in voting that is conducive to voter fraud. He responded by signing an executive order that would remove the liability shield of social media sites that censor content, including political material. Trump's executive order can be reversed by his successor when he leaves office, therefore, Congress should pass a law against censorship. But it won't because politicians accept generous campaign contributions from big tech. -GEG
President Donald Trump took action against social media companies on Thursday after repeated instances of bias against conservatives by signing an Executive Order that seeks to change a federal law that shields companies from being sued or held liable for content that is posted on their sites by users.
The 20-year-old law in question is Section 230, which is heralded by tech giants because of the legal protections that it provides. The order that Trump signed in the Oval Office urges the Federal Communications Commission to reexamine the extent to which Section 230 protects social media companies from liability.
"The order also seeks to channel complaints about political bias to the Federal Trade Commission, an agency that the White House has asked to probe whether tech companies' content-moderation policies are in keeping with their pledges of neutrality," The Washington Post reported. "The order additionally created a council in cooperation with state attorneys general to probe allegations of censorship based on political views. And it tasked federal agencies with reviewing their spending on social media advertising."
While it's not clear how the Executive Order will play out, the Post notes that it could "set the stage for federal regulators to write new rules and issue new punishments for companies deemed to exhibit political bias."
During the signing of the Executive Order, Trump told reporters, "A small handful of powerful social media monopolies controls a vast portion of all public and private communications in the United States, and we know what they are."