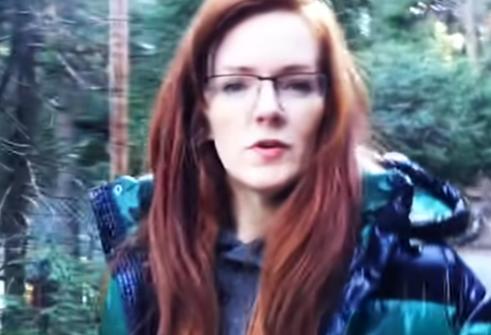 Dana Ashlie shows that the CDC website says pandemic data includes both confirmed and "presumptive positive cases of COVID-19". This renders the numbers meaningless, because they include cases that were not verified. There are many other conditions that produce similar symptoms. Doctors are told to 'presume' Covid-19 when in doubt but, without verification, all cases are in doubt.
According to a Japanese molecular scientist, 60 GHz frequencies can impair the uptake of oxygen in blood resulting, literally, in death by asphyxiation.
President Trump, who is a huge supporter of 5G, signed the 'Secure 5G and Beyond Act' that requires the roll out of 5G technology within 6 months. Public comment will be open for 60 days while Americans are ordered to stay inside, preventing participation or protest. -GEG
President Trump on Monday signed into law a pair of bills designed to boost wireless and broadband networks: the Secure 5G and Beyond Act and the Broadband Deployment Accuracy and Technological Availability Act. The first requires the president to develop a strategy to secure and protect 5G technology, while the second is meant to improve the accuracy of maps detailing where broadband is and isn't available in the US.
Under the 5G Act, the president must consult with Federal Communications Commission, the Department of Homeland Security, the Department of Defense and other agencies and submit to Congress a plan for rolling out secure 5G, both within and outside the US, within 180 days.
The next generation of wireless technology, 5G brings increased networks speeds and network responsiveness and promises to help bring about real-time mobile applications for technologies like driverless cars and virtual reality. The nation's biggest wireless companies, AT&T , Sprint , T-Mobile and Verizon , began rolling out 5G service last year.
The Broadband DATA Act, meanwhile, is expected to change how and what information the FCC collects about broadband access to ensure that the federal government has more granular information about where broadband can be found.