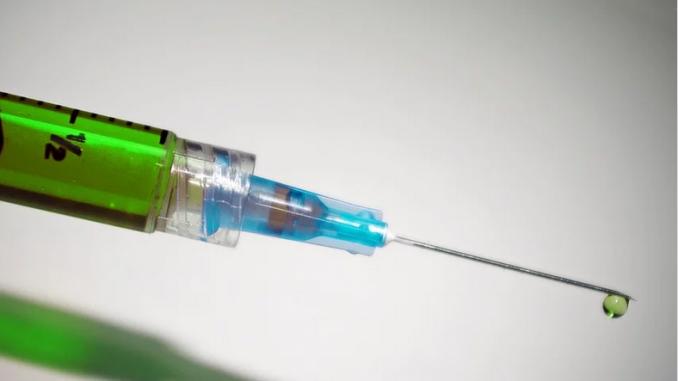 The governor of Minas Gerais, the second most populous state in Brazil with 21-million people, declared a public-health emergency over the coronavirus even though only two cases have been confirmed. The text message from the governor calls for 
mandatory medical examinations, collection of clinical samples, laboratory tests, and vaccinations. -GEG
The governor of Minas Gerais, Romeu Zema (Novo), decreed emergency situation in public health in state, due to the coronavirus pandemic. The text, published on Friday morning (13) in the Official Directory of Minas Gerais, provides for the compulsory medical exams, collection of clinical samples, tests laboratory and vaccination.
According to the Ministry of Health, Minas Gerais has, so far, two confirmed cases of the disease, in addition to 117 suspected cases. The Health Secretariat of State (SES), however, claims to investigate 289 possible infections, according to the bulletin released on Thursday afternoon (12).Signed by Governor Romeu Zema, the decree starts to take effect from today and remains in effect as long as the state of emergency, waives the bidding for goods, services and inputs health care to address the global outbreak.
In addition, the measure creates the Health Emergency Operations Center – COES-MINAS – COVID-19, coordinated by SES / MG, whose function monitor the epidemic.
Additional source:
https://www.correiobraziliense.com.br/app/noticia/brasil/2020/03/13/interna-brasil,834057/governo-de-mg-decreta-situacao-de-emergencia-por-causa-do-coronavirus.shtml