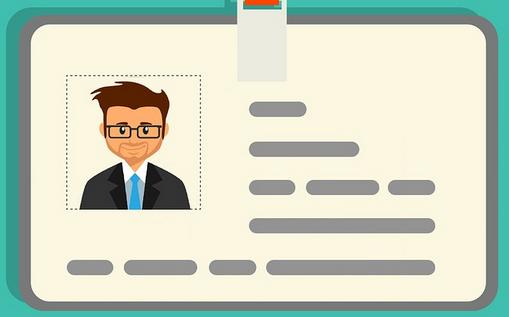 Wyoming passed a law requiring in-person voters to show one of the following forms of valid ID in order to vote at the polls: a state drive's license, an Indian tribe identification card, a Wyoming identification card, a valid US passport. US military card, a valid Medicare or Medicaid insurance card, or student photo ID cards from Wyoming schools. Democrats argue that requiring ID to vote restricts access to voting, but
Wyoming Secretary of State Ed Buchanan said, "You really have every available type of identification to be used in this case, so no one has to feel like there's an ID they can't get." The new law will go into effect on July 1 and will not apply to absentee voting.
Wyoming Gov. Mark Gordon (R) on Tuesday signed into law a bill requiring state residents to provide identification when they go to cast a ballot.
The bill, HB0075, says that Wyoming voters must present "acceptable identification" when voting in person and that "in-person voters may be challenged for failure to present acceptable identification," whether they choose to vote on Election Day or during early voting.
State Rep. Chuck Gray (R) was the primary sponsor of the bill, which nearly two-thirds of the Wyoming legislature co-sponsored.
"Today's signing of my Voter ID legislation is a victory for the citizens of Wyoming," Gray said on Tuesday, according to Cowboy State Daily. "It is a necessary function of our Republic to provide our citizens with confidence that our elections are secure, fair, and valid. I am proud that we were able to meet this important milestone for Wyoming."
List of countries that require ID to vote from Reddit: