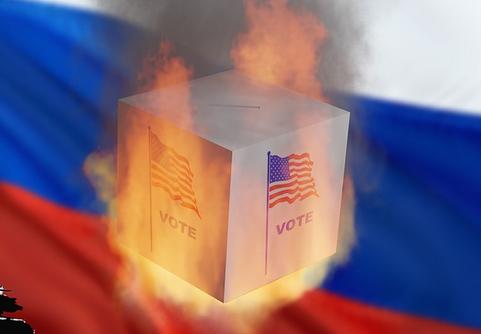 Last week, Pennsylvania Governor Tom Wolf said he had certified Democrat Joe Biden as the winner of the presidential election in his state. The next day, Judge Patricia McCullough halted certification of any remaining contests, including contests for Congress. The Pennsylvania trial court ruled the 2020 election was likely unconstitutional in Pennsylvania, and that gives state legislators power to choose electors. On Saturday, however, Pennsylvania's Supreme Court threw out Judge McCullough's order preventing the state from certifying the election. The basis for that action was that the plaintiffs failed to file their case in a "timely manner" in 2019 when the legislation was passed. The problem with that explanation is that, if the plaintiffs had challenged the statute BEFORE the election, the court would have thrown out the suit saying there was no injury in fact. The case is poised to go to the US Supreme Court. -GEG
Pennsylvania's highest court on Saturday night threw out a lower court's order preventing the state from certifying dozens of contests on its Nov. 3 election ballot in the latest lawsuit filed by Republicans attempting to thwart President-elect Joe Biden's victory in the battleground state.
The state Supreme Court, in a unanimous decision, threw out the three-day-old order, saying the underlying lawsuit was filed months after the law allowed for challenges to Pennsylvania's expansive year-old mail-in voting law.
Additional sources:
Gateway Pundit https://www.thegatewaypundit.com/2020/11/pennsylvania-supreme-court-tosses-gop-lawsuit-absentee-ballots-lifts-block-certification-election/
Newswars https://www.newswars.com/pa-judge-declares-pa-election-likely-unconstitutional-over-mail-in-ballots-gives-state-legislators-power-to-choose-electors/