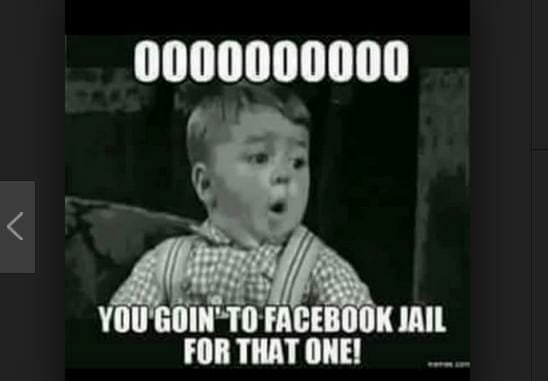 A Facebook employee leaked documents to James O'Keefe at Project Veritas that shows how the tech giant discriminates against conservatives through technological means and behavior modification. The 'Troll Twilight Zone' was intended to demoralize conservatives and influence important elections.
Danny Ben-David, a software engineer, wrote "Action Deboost Live Distribution" code for Facebook that suppresses distribution of a live feed by disabling features to share the video and to shut down interactive notifications, while removing live feed boost. The system converts the live video to text and machine learning identifies certain words that trigger 'deboosting'. 
.
Additional documents show that Seij Yamamoto, a data science manager for Facebook, aims to shut down conservative "trolls" who use memes for ridicule by targeting the language of the right. He promotes the 'Troll Twilight Zone' that drastically limits bandwidth, logs out automatically, and "magically" fails to upload comments and posts.  The methods are designed to demoralize the conservative user.  He wrote that his Troll Twilight Zone feature will be triggered "leading up to important elections" indicating that Facebook is influencing elections against conservatives. Yamamoto proposed regulating behavior through peer pressure and fear of social rejection by notifying the friend network when a user has been suspended from the platform.