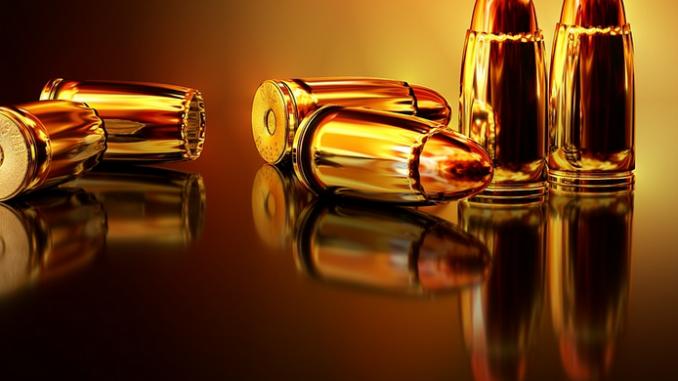 New Jersey: RPM Development Group issued a notice to its renters advising them that "No one will be permitted to store, or carry a gun or rifle, or any other type of firearm of any kind in the building, or on the grounds." If a firearm is discovered, they say they will send a Notice to Cease, followed by a Notice to Vacate. [Before you say that the owner can set whatever rules he wishes on his own property, would you approve if the owner ordered you to speak only a certain language or to refrain from reading certain religious books while on his property? Can the rights of the property owner override the tenant's Second-Amendment rights?
The surprising answer is yes. That's because the Second Amendment right to bear arms is found in the Bill of Rights in the US Constitution, which is a documents that limits the power of the federal government but says nothing about limiting the power of anything else. In other words, "Congress shall not" abridge those rights, but that's a limitation only against Congress and the federal government. It does say "No one shall" abridge those right. Therefore, The Second Amendment does not prohibit states, counties, cities, villages, or even apartment-building owners from doing as they wish within their limited jurisdictions. The counter-force to this is that, in most cases, people can accept the limitations or choose not to live in that apartment building. That can be inconvenient, but it is the price of freedom-of-choice.] -GEG
A housing developer with multiple properties in New Jersey is warning that tenants who possess, store, or carry firearms on their developments will face a "notice to vacate."
The developer, RPM Development Group, issued a notice of the policy to all residents and that notice was acquired and published by the New Jersey Second Amendment Society.
Breitbart News spoke with RPM General Counsel David Steinberg, who confirmed that the policy says, "No one will be permitted to store, or carry a gun or rifle, or any other type of firearm of any kind in the building, or on the grounds."
The notice goes on to say, "If it is discovered that you do have a firearm of any kind on this property, you will received a Notice to Cease, followed by a Notice to Vacate."