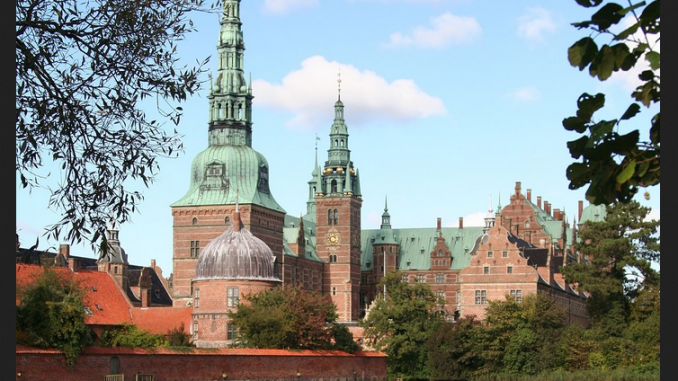 Non-Western immigrants and their descendants, although only a small percentage of the population, have drained almost $5-billion from Danish taxpayers, which is 59% of all tax revenue. This is roughly equivalent to the US spending $2.1 trillion per year on immigrants—a number so large it defies all logic and reason. –GEG
Study Shows Non-Western Immigrants & Their Descendants Cost Denmark 33 Billion Crowns Annually
A recent study conducted by Denmark's Ministry of Finance concluded that in 2014, immigrants and their descendants cost Danish taxpayers at net loss of 28 billion Crowns per year.
Furthermore, when Western immigrants were removed from the equation, the net cost rose to 33kr billion.
Compare this to tax receipts from ethnic Danes, who contributed a surplus of 56kr billion in 2014.
The report shows conclusively that immigration has been an economic disaster for Denmark.
In short: 59% of the tax surplus collected from native Danes is spent on ethnic minorities, who are a massive drain on the system.
This would be roughly equivalent to America's federal government spending $2.1 trillion per year on immigrants—a number so large it defies all logic and reason.
Such shocking findings are often greeted with denial.  Is the study legitimate?  How is this possible?
First, the study was conducted internally by Denmark's own finance department, in order to see exactly where Danish taxes were being spent.  Furthermore, the methodology is explicit, and the data transparent.
The study is good.
Second, although the data is shocking, it is believable.
Consider that ethnic minorities, who are by definition immigrants to Denmark, represent 84% of all welfare recipients, as of 2016.