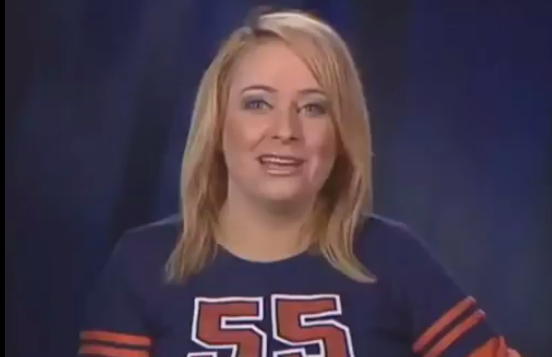 Sean Hannity at Fox News says free speech is at stake as Liberal Fascists are targeting conservative media to shut them down through any means necessary. As an example, he says that an unnamed woman (later identified as Debbie Schlussel) is trying to smear him with charges of improper sexual overtures to her. He denies the charges and announced that he will fight back with every legal means to clear his reputation and stop the censorship. –GEG
Debbie Schlussel, a former Fox News contributor, added her name to the list of women claiming they were sexually harassed by Fox News personalities. She accused Sean Hannity of inviting her to his hotel room and then refusing to have her back on his show after she rejected him.  After Hannity vowed to unleash his legal team to clear his name, she softened her allegation by saying that she was not 'sexually harassed' but stood firm on her story about the hotel-room invitation and no more appearances on the Hannity Show.. –GEG
Debbie Schlussel, the former Fox News frequent face who just took to radio airwaves to say she was sexually harassed by Sean Hannity, has now retracted that claim.
Dang it, Debbie. This is why women aren't believed. Because of people like Schlussel who accuse, accuse, accuse — and then, faced with legal backlash, deny, deny, deny.
Schlussel ought to be ashamed of herself.
This is how it all went down: Friday, on local radio, Schlusseladded herself to the list of women who say they've been sexually harassed by Fox News staffers, or who've settled claims of sexual harassment against Fox News staffers. Schlussel specifically said Hannity invited her to his hotel room, she turned him down, and she wasn't invited back on his show.
"He tried to get me to go back to the hotel after the show after he and his executive producer Bill Shine treated me horribly," she said on that show.
Hannity hit back hard, vowing to LawNews in a statement that her version of events was false — a "complete fabrication" — and that Schlussel was a "serial harasser" and liar. He also vowed to unleash the power of his legal team to clear his name.