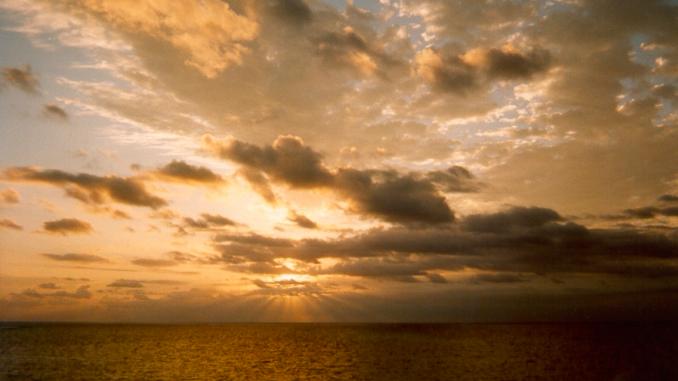 President Trump proposed cutting federal funds from the University of California at Berkeley after leftist students rioted against a planned speech by conservative figure, Milo Yiannopoulos. The organized mob shut down free speech and threatened those with an opposing viewpoint. The University of California president, former Homeland Security Secretary Janet Napolitano, has declared the campus a sanctuary for immigrants.- GEG
President Donald Trump threatened to cut federal funding for the University of California, Berkeley after the campus erupted into fiery violence before a planned speech by conservative figure Milo Yiannopoulos Wednesday evening.
If U.C. Berkeley does not allow free speech and practices violence on innocent people with a different point of view – NO FEDERAL FUNDS?
The president's tweet comes after a night of violent protests on the campus forced Yiannopoulos to cancel a book tour event that was, ironically, about free speech on campus.
Protesters broke windows, set off fireworks, and threw smoke bombs and flares, creating a dangerous environment for students and the public. Masked protesters used a diesel generator to start a large fire outside the building where the conservative author was set to speak.
Berkeley is the flagship institution of the University of California system. The school received $370 million in federal research funding during the 2015-2016 school year.