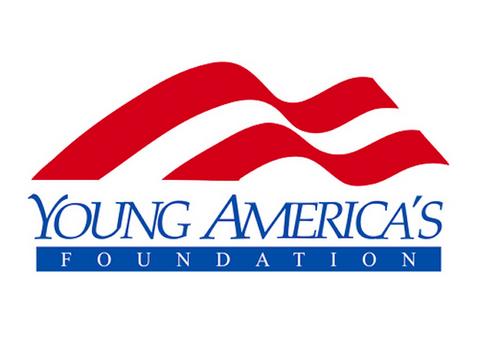 The Young America's Foundation (YAF) accused UC Berkeley of discriminating against conservative speakers.  The university has denied any secret policy for high-profile speakers, but settled with YAF, paying their court costs, and rescinding discriminatory policies against conservative speakers. 
Summary by JW Williams
.
In February 2017, Antifa rioted against a speaking appearance by Milo Yiannopoulos at UC Berkley, which resulted in $100,000 in property damage and the cancellation of his speech.  Several months later, Ann Coulter was prevented from making a speech after the school first canceled Coulter's visit, then rescheduled it to an unpopular date, citing unspecified threats of violence.  Berkeley invoked the 'heckler's veto' that occurs when someone's right to free speech is restricted to prevent a reacting party's behavior.  A third conservative, radio host Ben Shapiro, spoke at the school in September 2017 after paying a $9,126 security fee that was challenged in the suit.  UC Berkeley reportedly spent more than $600,000 on additional security for Shapiro's appearance.
.
In the settlement, UC Berkeley agreed to the following terms set by YAF:
.
Pay YAF $70,000.
Rescind the unconstitutional "High-Profile Speaker Policy."
Rescind the viewpoint-discriminatory security fee policy.
Abolish its heckler's veto — protesters will no longer be able to shut down conservative expression.