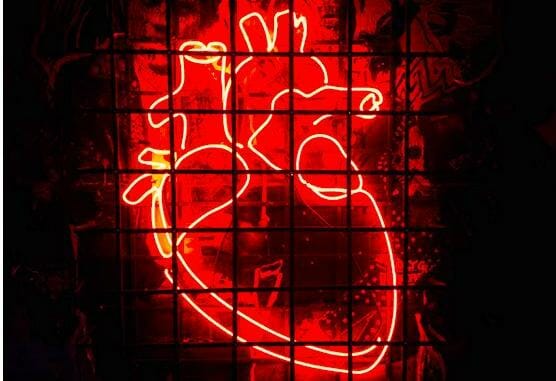 The World Economic Forum (WEF) that has been pushing the 'Great Reset', has trouble identifying us through facial recognition because of Covid masks, so now it is advocating that people be identified by their unique heartbeats. Technology developed by NASA and the Pentagon will fire lasers at people's bodies to detect individuals' unique cardiac signatures that can be matched against a medical database to reveal their identities. The technology may also be used to identify shoppers entering stores. Klaus Schwab, founder of the WEF, has written about forcing people to undergo brain scans prior to traveling, law enforcement retrieving memories directly from people's brains, microchips under the skin to read thoughts and influencing behavior. -GEG
The World Economic Forum (WEF), that gave us the "Great Reset" concept, is at it again, "glimpsing" into the future, this time trying to predict the consequences of the response to the pandemic.
The WEF went to the trouble of creating a video to illustrate a write up on its site that talks about what the organization calls long-term effects of the COVID pandemic, divides these into five categories, and stresses the central role of "digital transformation" affecting economies, people, and governments.
A new, innovative form of invasive mass surveillance features in passing in one of the categories of these long-term effects.
The predictions touch on the way office workers forced to work remotely will live and work going forward, suggests that people will be increasingly boxed in and physically constrained in their everyday activities to what's referred to as "15 minute (away from home) spaces" like restaurants and gyms we'll be likely to go to in the future.
Other points concern the rise of food delivery and what the WEF, which teamed up with US consulting firm Cognizant to produce this, calls "ghost kitchens," then the future of education, which is said to likely be a hybrid of homeschooling and students attending classes in schools.
But what's particularly interesting is how the WEF envisages the future of security: putting to use a little-thought-of unique biometric marker: the human heartbeat.