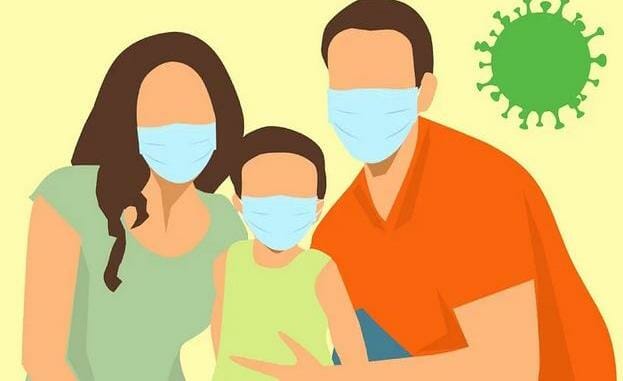 Baruch Vainshelboim, a clinical exercise physiologist, published a study in November that recirculated on the internet recently hypothesizing that masks are ineffective and could have long-term health consequences.
"Although, scientific evidence supporting facemasks' efficacy is lacking, adverse physiological, psychological and health effects are established," the article states.
In January, the Centers for Disease Control and Prevention performed a study and concluded that universal masking is recommended to slow the spread of COVID-19.
The CDC concluded that cloth masks and medical procedure masks substantially reduce exposure from infected wearers and reduce exposure of uninfected wearers — the CDC's study states that mask mandates were in place in 38 states and DC at the time of publication.
Science Direct: https://www.sciencedirect.com/science/article/pii/S0306987720333028