The 'Cult of Covid' – Based on Lies and Blind Faith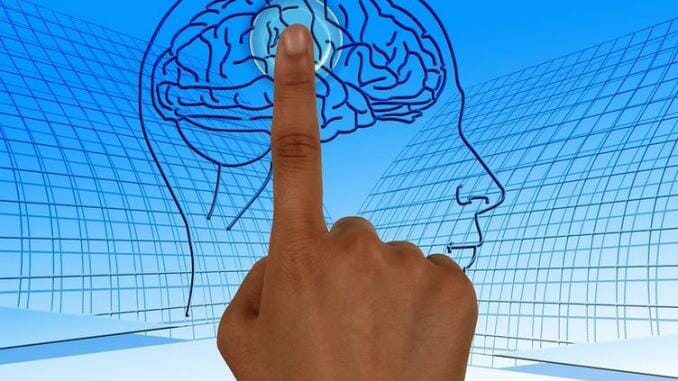 Story
Visit our Classified ads.
Check out our Classified ads at the bottom of this page.
Recent stories & commentary
Classifieds
For classified advertising rates and terms, click here. The appearance of ads on this site does not signify endorsement by the publisher. We do not attempt to verify the accuracy of statements made therein or vouch for the integrity of advertisers. However, we will investigate complaints from readers and remove any message we find to be misleading or that promotes anything fraudulent, illegal, or unethical.