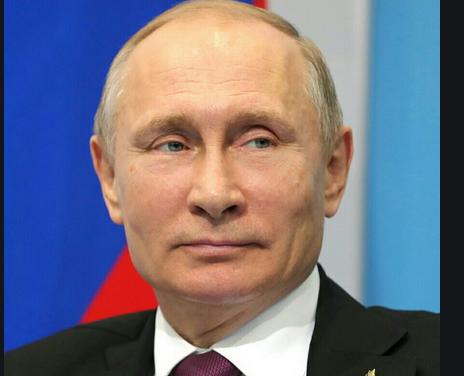 Russian President Vladimir Putin announced a nationwide vote to be held on July 1 to make constitutional changes that will essentially allow him to become President for life. The provision is part of a larger so-called reform bill. Voters will be required to accept or reject the bill in its entirety. Analysts believe the move is designed, not only to perpetuate Putin's power, but to protect his vast wealth accumulated during his time as the country's leader, and could be worth as much as $200 billion. -GEG
The vote will now take place on July 1, Putin announced during a virtual meeting of the Central Election Commission.
Though the changes are ready for Putin's approval, the amendments will become law "only if approved by a national vote," according to Russian state media. July's vote is seen as a public barometer for Putin's continued leadership, even as national trust in his presidency fell to a six-year low earlier this year amid pressure from the spread of the coronavirus.