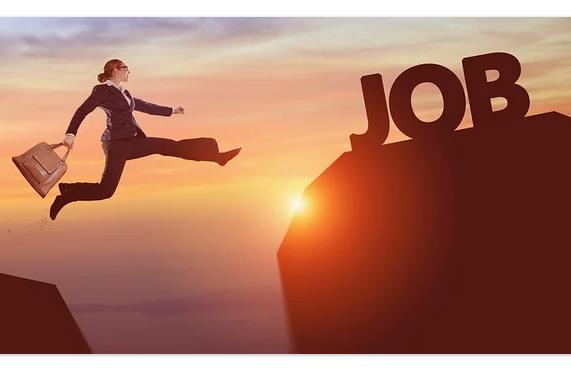 Uber fired over 1,000 workers since July, but the government has approved hundreds of H-1B foreign worker visas for Uber and they will replace American workers. From 2009 to 2014, the F-1 Optional Practical Training Program replaced half a million American jobs with foreign students who studied in the US and stayed in the country after graduation. Employers received a tax subsidy that made it cheaper to hire foreigners. When migrants replace US workers, American students suffer, Social Security and Medicare get cheated, corporatists get cheap labor, and universities get control over immigration policy. Both Democrats and Republicans support the loss of American jobs to foreigners.
From Michelle Malkin:
I was flabbergasted to hear Turning Point USA founder Charlie Kirk telling students at a university campus lecture last week that "We should staple a green card behind your diploma." He repeated this nonsense at Ohio State University during a "Culture War" tour stop this week, asserting that any foreign national who graduates from any "four-year college" should get a green card if any "American employer" needs to fill a job.
"I don't think it makes sense to export that person to go back to Korea or, you know, Sudan or whatever," Kirk argues, because it "doesn't make logical sense" to "export intellectual investment that we made within our own university."
So much for America First.
Here is what Millennials and post-Millenials need to know about the suicidal campaign by cheap-labor corporatists to undercut American graduates.
As my co-author John Miano and I reported in our 2015 book, Sold Out: How High-Tech Billionaires & Bipartisan Beltway Crapweasels Are Screwing America's Best & Brightest Workers, the push for giving F-1 foreign academic visa holders permanent residency and an automatic path to citizenship is spearheaded by Big Tech CEOs with an insatiable appetite for low-wage foreign IT workers.