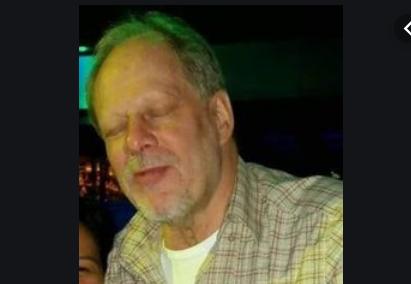 Las Vegas: Authorities have failed to find a motive for the Las Vegas mass shooting two years ago, despite watching video, conducting interviews, listening to 911 emergency phone calls and scouring every detail of Paddock's life. Paddock is said to have brought 23 bags of weapons up to his room at Mandalay Bay, which is the theory for liability against the hotel. The theory for the motive of the shooting is that Paddock was an aging man with health and financial problems who wanted to gain infamy.  It is a mystery as to why local police waited over an hour to storm Paddock's room. Paramedic Amber Ratto said that reports of shootings were called in from multiple casinos, including the Tropicana. The final criminal investigation report is 187 pages, with a 3-page summary, and is linked below.

Link to watch video featuring paramedic Amber Ratto relaying that there were reports of shooting that came from  number of casinos, including the Tropicana:
https://news.yahoo.com/fox-nation-premieres-las-vegas-121641815.html
Additional sources:
Las Vegas PD body cam video featuring Jesus Campos was released to the public in 2018 and contains discrepancies that include the video time stamp of 10/2/2017, the day after the shooting event. Campos says in this video that he was shot in the leg by a .22 or pellet gun instead of a high powered assault weapon.
Jesus Campos was interviewed by Ellen DeGeneres.
Criticisms of the Campos interview.
Final Criminal Investigation Report:
https://www.lvmpd.com/en-us/Documents/1-October-FIT-Criminal-Investigative-Report-FINAL_080318.pdf