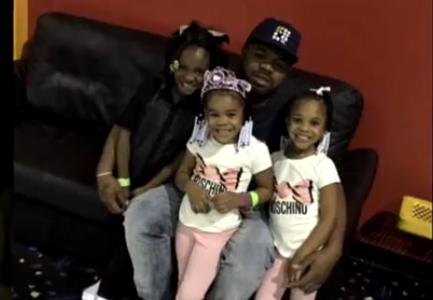 Chicago police reported that at least seven people were shot by an unidentified party in a black Camaro while standing in Douglas Park at 1:20 in the morning. One man is in critical condition and the rest were treated in hospitals.
In a separate incident, at 18th and Keeler Avenue at 3:40 in the morning at a block party. Police said eight men were shot by an unidentified party in a car, and one of them died at the scene. Witnesses are not cooperating with police in the investigation. No suspects have been arrested in either of the two cases. The police superintendent said that all of the gun violence over the weekend was either gang or narcotics related.
At least three people were killed and 40 were wounded in weekend shootings across Chicago.
There were two mass shootings overnight in Chicago — both in the West Side's Lawndale neighborhood.
RELATED: Police Supt. Johnson: Overnight West Side Gun Violence Was 'Unacceptable And Disheartening'
The latest shooting happened at 18th and Keeler Avenue Sunday around 3:40 a.m. at a block party. Police said unknown suspects fired shots into a large group of people.
CBS 2 talked to one of the victim's relatives outside the hospital. Keith Flowers said his 33-year-old son was killed.
He said his son had just gotten off work and went to hang out with some friends when someone pulled up in a car and shot them, CBS 2's Eric Cox reported.
Additional source: