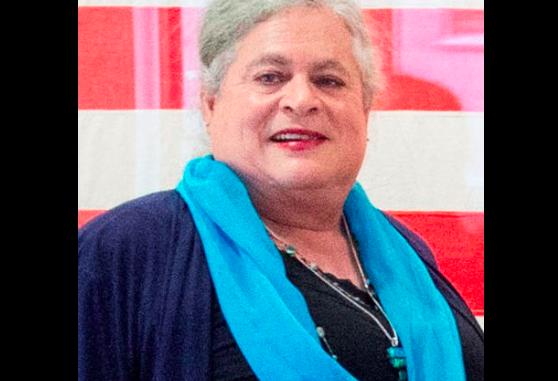 Illinois Governor JB Pritzker signed a bill requiring schools to include the positive contributions of lesbian, gay, bisexual, and transgender individuals in their history curriculum. The lessons must be taught before students reach the eighth grade, and pubic schools in the state must include LGBT individuals in history lessons. Illinois is the fifth state to pass such a measure; the other states include California, Colorado, New Jersey, and Oregon. Governor Pritzker's family is worth approximately $29-billion and is heavily invested in the medical industry. His cousin, James, is a transgender woman known as 'Jennifer,' who spends heavily to advance the institutionalization of transgenderism. His family also funds the ACLU and Planned Parenthood, which now are major voices in in the transgender movement. -GEG
Illinois public schools will be required to teach about the contributions of LGBTQ people across the state and the country — under a new law approved by Gov. J.B. Pritzker.
The law, signed by Pritzker last week, mandates that the history curriculum in schools across the state include lessons spotlighting noteworthy lesbian, gay, bisexual and transgender Americans, according to the Chicago Tribune.
As part of the new curriculum — set to launch in 2020 — the LGBTQ-focused lessons must be taught before the students reach the eighth grade, according to the report.
All textbooks "must include the roles and contributions of all people protected under the Illinois Human Rights Act and must be non-discriminatory as to any of the characteristics under the Act," the bill states.
Additional source:
https://thefederalist.com/2018/02/20/rich-white-men-institutionalizing-transgender-ideology/