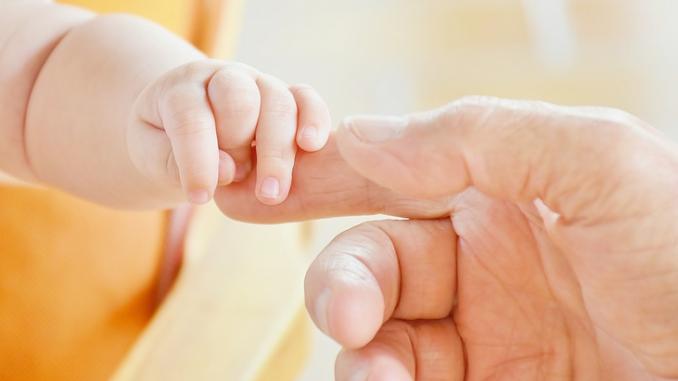 In January, the New York state legislature legalized abortions up to the moment of birth based on any loosely defined 'health' reason. Massachusetts has joined New Mexico, Vermont, and Rhode Island in considering similar laws. The roll out of extending abortion up to and even after birth is being pushed by Planned Parenthood, which receives $500-million in taxpayer funds per year. Planned Parenthood's goals are rejected even by its Democrat base. Only 25% of Americans who identify as being pro-choice believe that abortion should be available at any point in a pregnancy. -GEG
Massachusetts followed New York and became the latest liberal state to approve of abortion up to birth of a baby.
The Democrat Party abortion laws are the most radical of any country in the Western world.
Life News reported:
Massachusetts is joining the lineup of states considering bills to legalize abortions through all nine months of pregnancy.

The bill (SD 109), similar to a radical pro-abortion law passed in New York in January, would allow viable, late-term unborn babies to be aborted for any loosely defined "health" reason, according to the Washington Examiner.

It also would repeal the state law that requires girls under 18 to obtain a parent's consent before an abortion, the report states. The bill is named the Remove Obstacles and Expand Abortion Access Act (ROE Act).

Across the country, pro-abortion Democrats are pushing these bills based on fears that the new U.S. Supreme Court justices may overturn Roe v. Wade and allow states to begin protecting unborn babies' lives again. Similar bills are being considered in New Mexico, Vermont and Rhode Island. Another pro-abortion bill was defeated last week in Virginia.
Additional source: https://www.realclearpolitics.com/articles/2019/02/07/the_new_abortion_radicalism_139392.html