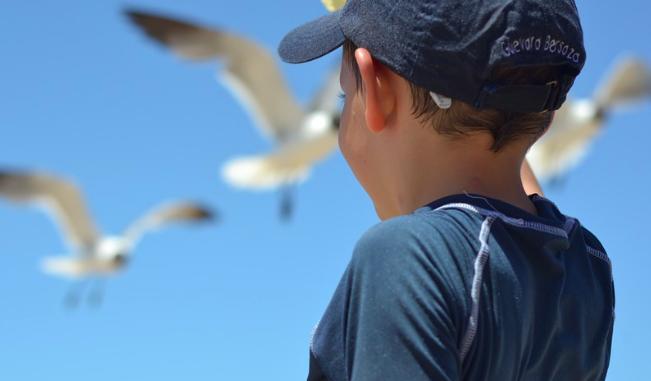 Germany: A 10-year old boy was reported to have been raped during a school field trip by a 10-year old Afghani classmate while two 11-year old boys, from Afghanistan and Iraq, pinned the boy down.  Two other students watched the abuse, but did not intervene. The three assailants were expelled from school, and  authorities have dropped the case, stating that the boys are too young to be tried in the justice system
.
Many migrants across Europe are young adults who pose as children for increased welfare benefits and to attend school. This is important to know, because it is unknown whether the minors involved in this case really are young children as they claim to be.  Deportation apparently is not a consideration. -GEG
German authorities have dropped a case in which a 10-year-old Afghan boy raped a classmate during a school trip while Syrian and Afghan accomplices held him down, as the perpetrators are apparently not old enough to be tried.
The incident began when 38 students from a Berlin school went on a field trip to Schloss Kröchlendorff, a castle in Nordwestuckermark, Germany. The students were supposed to have a fun day out enjoying nature – but that wasn't possible for everyone.
The day turned horrific for a 10-year-old boy, who was told by the perpetrators: "We f**k you today!" A total of three boys ganged up on the victim; an Afghan and a Syrian, both aged 11, held him down while a 10-year-old Afghan boy sexually abused and raped him, according to the Berliner Zeitung.
Two other classmates saw the incident unfold, but did not notify any teachers. It was not until a week-and-a-half later that a friend of the victim told a social worker at school what had occurred.