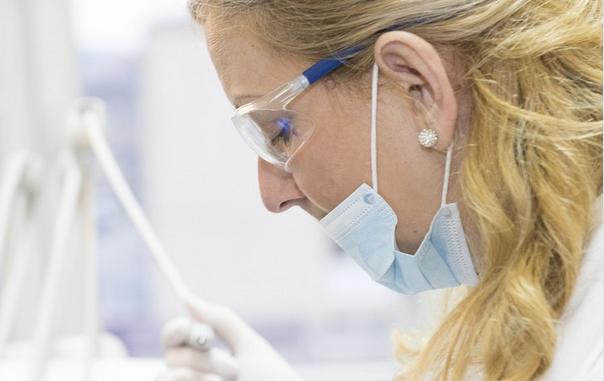 Australian nurses are pushing back against a new requirement that they must "acknowledge white privilege" before treating patients. This is a new code of conduct that was passed by the Nursing and Midwifery Board of Australia.
Leftist insanity is spreading to Australia…
Nurses in Australia may soon have to apologize for being white before treating minority patients.
Last year the nurses were told to call women "persons."
News.AU reported:
AUSTRALIAN nurses are pushing back against a change that requires them to "acknowledge white privilege" before treating patients.

Nurses and midwives around the country must now adhere to a new code of conduct with a section specifically dedicated to "culture" and which details white Australians' inherent privilege "in relation to Aboriginal and Torres Straight Islanders".

The new code, which came into effect in March, has been labelled "eye-watering", "cultural madness" and "unacceptable". A peak body representing nurses in Queensland is even calling for the chairman of the Nursing and Midwifery Board of Australia to be sacked over it.

"This is eye-watering stuff," Graeme Haycroft from the Nurses Professional Association of Queensland told Sky News host Peta Credlin.

"We're calling for the resignation of the chairman of the board (Associate Professor Lynette Cusack) because she's put her name to it and it's unacceptable."