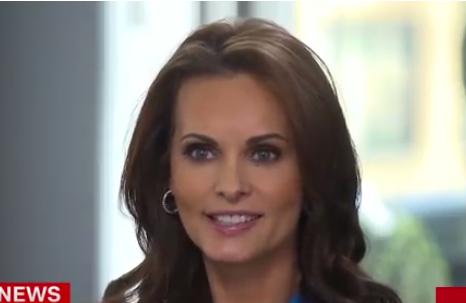 The FBI raided the office of Michael Cohen, President Trump's longtime lawyer, following a referral by Special Counsel Robert Mueller, a move that Trump pointed out was 'unheard of.' The President expressed incredulity that Cohen taped a conversation with him, asking what kind of lawyer secretly records his clients? CNN aired Cohen's 2016 recording of Trump as they discussed how they would purchase rights to Playboy model Karen McDougal's story about her 2006 affair with Trump. McDougal sold her story to the National Inquirer for $150,000, but the tabloid, favoring Trump, didn't run it – a practice known as "catch-and-kill." -GEG
The Drudge Report ran a blistering headline Wednesday morning, calling Michael Cohen "THE RAT" after he flipped on Trump.
"What kind of lawyer would tape a client?" President Trump asked.
Trump tweeted: What kind of a lawyer would tape a client? So sad! Is this a first, never heard of it before? Why was the tape so abruptly terminated (cut) while I was presumably saying positive things? I hear there are other clients and many reporters that are taped – can this be so? Too bad!
•••••
Judge Napolitano said that the leaked tape of a conversation between President Trump and his former attorney reveal that he committed civil fraud – but thatit was not a criminal act.. The Judge says that it was fraudulent because the real aim was to bury the story by duping McDougal into selling it to them and then not publishing it, and so the act was deliberately untruthful. Trump has denied the affair with McDougal, and his legal team says the financial transaction never occurred. -GEG