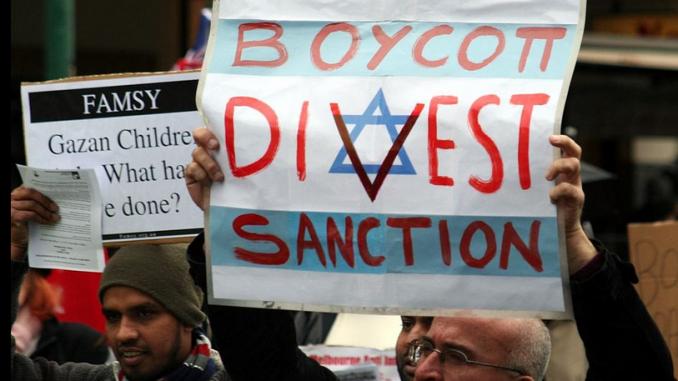 Louisiana Governor John Bel Edwards issued an executive order that requires the state to terminate all contracts with individuals or companies that currently boycott Israel or support those who do. Future state contracts will require parties to sign an agreement stating their compliance with the new law.  This law may violate the Constitution of Louisiana that protects
Freedom of Expression
.
Louisiana's Governor John Bel Edwards issued an executive order Tuesday prohibiting the state's agencies from executing contracts with businesses involved in the anti-Israel BDS (Boycott, Divestment and Sanctions) movement.
The Times-Picayune reported that the order directs the state commissioner of administration, Jay Dardenne, to examine existing contracts with companies to determine if they are currently boycotting Israel or supporting those who do so.
The order also stipulates that in the future, companies seeking to engage in a state contract will be required to sign an agreement certifying that they are not boycotting Israel.
However, the ban will not be applied to companies that have contracts with the state that total less than $100,000 or that have fewer than five employees.
"The state of Louisiana unequivocally rejects the BDS campaign and stands firmly with Israel," the order reads.
Edwards issued the order on the same night he held a special celebration honoring Israel's 70th anniversary at the governor's mansion. The Louisiana House also honored Israel at the opening of a special session on Tuesday, The Times-Picayune reported.