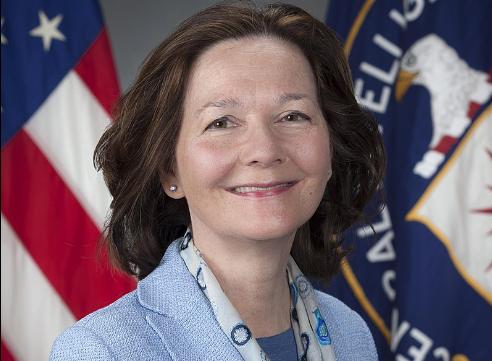 The Senate confirmed Gina Haspel in a 54-45 vote as the next head of the CIA, despite opposition due to her involvement in the torture of prisoners following 9/11. Rand Paul opposed her appointment and was also concerned about her possible involvement in the spying of Donald Trump's campaign in 2016, as she has a very close relationship with former CIA Director John Brennan. While Brennan was allegedly feeding Obama unverified information from the Steele dossier, his "acolyte" Gina Haspel ran the London CIA station – in very close proximity to nearly the entire cast of characters involved in the alleged setup.
Senator Rand Paul (R-KY) expressed concern on Fox News Tuesday over CIA director-designate Gina Haspel's potential involvement in a recently exposed surveillance campaign against Donald Trump's campaign, noting her close relationship with former CIA Director John Brennan.
Speaking with host Neil Cavuto, Paul said he doesn't want "people running our intelligence agencies that have an axe to grind or have some sort of partisanship lurking beneath the surface."
Paul connects the dots: 
Well, you know, I'm concerned that there are reports that John Brennan, the former head of the CIA under President Obama that he was cooperating with British intelligence to spy on the Trump campaign. This is a big deal.

…

I think that she is a close acolyte of John Brennan. So, I think some have called her a protégé. 

…

There are some accusations it was actually ordered by President Obama`s administration, either through John Brennan or others. Gina Haspel is the acting director of the CIA. She is high enough up in the CIA. I think we should know what she knows about whether the Trump campaign was surveilled upon.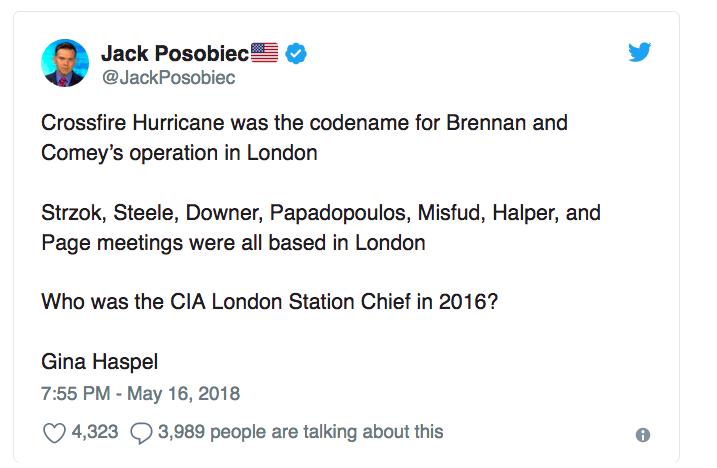 Read full article here…