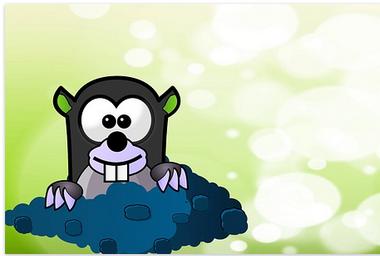 More evidence is surfacing in the Mueller investigation of Donald Trump showing that the justification for opening the investigation was based on false information from an FBI 'mole' who was placed into Trump's campaign organization during the Obama administration.
In 2016, under the Obama administration, the FBI is accused of planting a mole inside Donald Trump's campaign team to spy on the inner workings of his organization. There is little doubt that the sole purpose was to look for something- or to create something –  that could be used to damage Trump's rising popularity..
The name of the mole has yet to be officially revealed, but Internet sleuths make the case that it is Stefan Halper, a professor of American politics at Cambridge University. Documents have been discovered that indicate Halper was paid $282,295 by the Obama administration.
Legal expert, Joe DiGenova, says that former CIA Director John Brennan was behind a plot to feed false information to Carter Page and George Popodopolous, low level aides in the Trump campaign, in order to provide the basis for an investigation later on.
The FBI gave unfettered FISA data access to two private contractors who used the information to go after Trump, 'unmasking' his contacts and then leaking the names to the public. The Inspector General of the Department of Justice is expected to release his report this month.