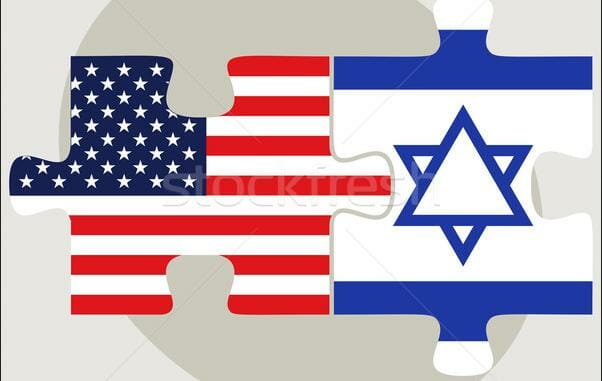 Syria: President Assad's army objects to the continued presence of the US military and vows to drive it out. It says the US is training anti-government militias in the interest of protecting Israel. American neocon, General McMaster, however, says that 80% of Syria's army is made up of Iranian proxies. -GEG
The Syrian army is determined to drive out the U.S. from any involvement in the country, state television reported on Monday.
Bashar al-Assad's army objects to any form of U.S. presence in the country and will seek to put an end to it, Reuters reported, citing state media.
The U.S.-led coalition is currently training Syrian militias and plans to establish a new border force together with the Syrian Kurdish-led opposition fighters, consisting of 30,000 personnel over the next several years, according to the coalition.
The move has been criticized by the Syrian foreign ministry, branding it as a "blatant assault" on the country's sovereignty, according to the state media.
The coalition officials said that it had recently recruited 230 cadets for the new force that it will be tasked with securing areas recently liberated from Islamic State militants, Syria's northern border with Turkey and the eastern border with Iraq.
Half of the force will be made up of soldiers from the Kurdish-led Syrian Democratic Forces, which currently controls a quarter of Syria's territory along the borders with Turkey and Iraq.