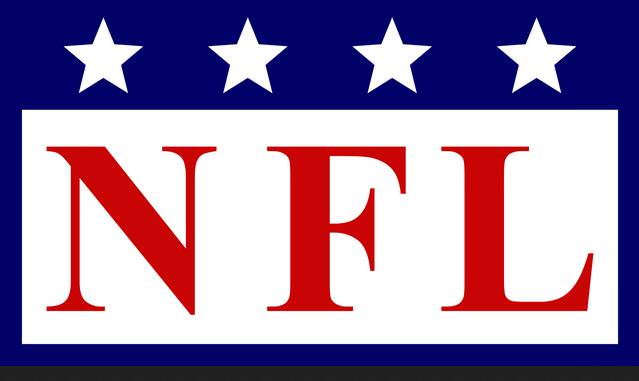 During a speech in Alabama, President Trump was criticized for saying that NFL players who disrespect the flag ought to be fired on the spot. In response, three NFL teams, the Seahawks, Titans, and Steelers, stayed in their locker rooms during the national anthem ahead of NFL games
on Sunday
.  More than 100 NFL players from several teams across the country have kneeled or locked arms during the anthem instead of standing at respectful attention. -GEG
Three NFL teams stayed in their locker rooms during the national anthem ahead of NFL games on Sunday, as a growing number of players from other teams joined in protest by kneeling on the field.
As the national anthem rang out at Nissan Stadium in Nashville, neither the Tennessee Titans nor the Seattle Seahawks were out on the field. Earlier in the day in Chicago, all but one of the Pittsburgh Steelers remained in the locker room during the anthem ahead of their game against the Bears.
Ahead of Sunday night's game, many Oakland Raiders and Washington Redskins sat or kneeled, as others stood and linked arms.
In all, more than 100 NFL players from several teams across the country kneeled or locked arms Sunday, after President Trump lashed out at the protesters and called for those who disrespect the flag to be fired or suspended. One Steeler was seen just outside the players' tunnel at Soldier Field: offensive tackle Alejandro Villanueva, a former Army Ranger.