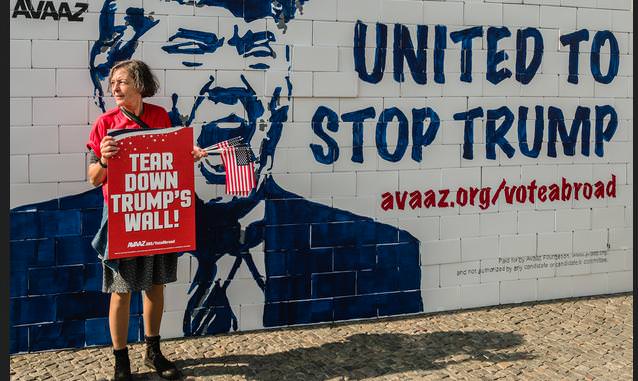 California is suing President Trump in order to stop him from building a wall on the state's border with Mexico, claiming it will violate environmental laws. Trump says the 2,000 mile long fence will cost $8 billion, but the Department of Homeland Security estimates that cost at $21.6 billion. -GEG
One of President Trump's biggest campaign promises was his vow to build a wall along the country's southernmost border.
And California is trying to stop that. The state filed a lawsuit against the Trump administration Wednesday arguing that the federal government is overstepping its authority by waiving environmental reviews and other laws.