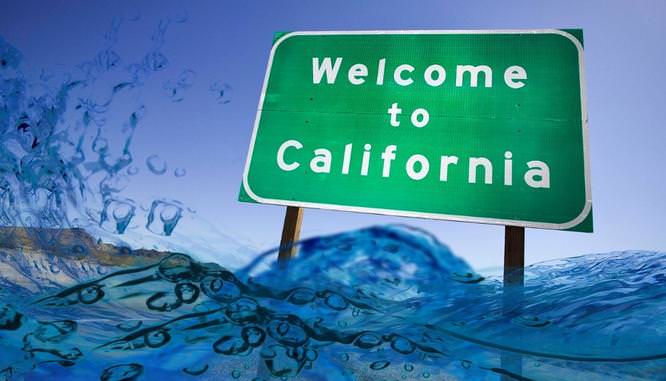 San Francisco and Oakland are suing five oil companies, BP, Chevron, ConocoPhillips, Exxon Mobile, and Royal Dutch Shell, for being a public nuisance.  They accuse the oil companies of causing climate change, claiming the effects are severe and catastrophic. -GEG
City attorneys in San Francisco and Oakland, California, sued five oil companies in two coordinated lawsuits on Tuesday, arguing that the courts should hold these companies responsible for climate change, and force them to financially compensate the cities for harm the plaintiffs claim those companies are causing to the planet's environment.
The two cities are suing five of the top petroleum companies from around the world: BP, Chevron, ConocoPhillips, Exxon Mobile, and Royal Dutch Shell. These local municipalities are suing them under California law for being a public nuisance.
The lawsuits use virtually identical language, like accusing the oil companies with language such as, "For decades, Defendants have known that their fossil fuels pose risks of 'severe' and 'catastrophic' impacts on the global climate through the works and warnings of their own scientists or through their trade association."
The cities' complaints impugn the worst possible motives to the oil companies, comparing their actions to a sustained "propaganda campaign to deceive the public" to encourage "fuel consumption at levels that (as Defendants knew) [were] certain to severely harm the public."
The lawsuits are demanding money from the companies on a scale to offset all of the effects of climate change in those cities. While the lawsuit does not provide specific amounts, the plaintiffs could advance theories that would claim that those numbers are in the billions of dollars.
By bringing these claims in the county courts in San Francisco and Alameda, the cities' attorneys are setting them on a legal course where the justices of the California Supreme Court—a reliably liberal court—would ultimately decide the financial liability of the oil companies.