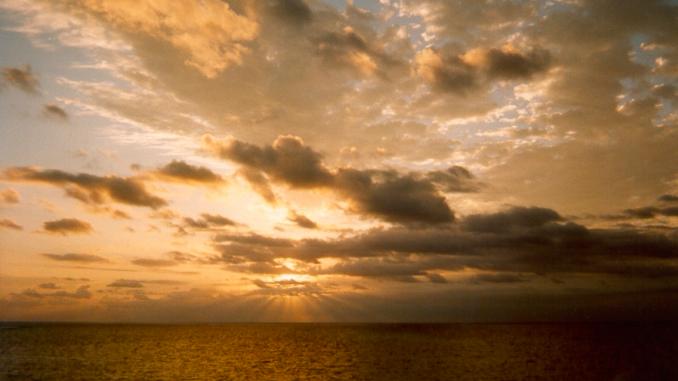 US: St. Louis, Missouri: Juan Thompson, a black Muslim journalist, was arrested for making eight bomb threats against Jewish Community Centers and schools. Even worse than the threats is the fact that Thompson has a history of blaming Trump Supporters of doing what he, himself, was doing. Thompson even tried to frame his Jewish girlfriend for some of his bomb threats and characterized her as a nasty white racist. Thompson previously worked for a leftist newspaper called the Intercept. Several days prior to his arrest, the paper ran a story with the title "Trump Can't Accept That His Allies Are Targeting Jews – So He Blames His Opponents." –GEG
On Friday, authorities arrested a St. Louis man suspected of making at least eight bomb threats to multiple Jewish Community Centers across the country.
The disturbing story of a recent wave of threats against Jewish centers and schools has gained national prominence, resulting in widespread speculation about who exactly the phone terrorist could be. One narrative promoted by various left-wing publications was that the source of the threats almost certainly came from the ranks of the left's favorite villains, Donald Trump supporters.
Well, it turns out that the suspect, Juan Thompson, is anything but a Trump fan. Instead, he appears to be an unhinged, radical leftist. In fact, one of the left-wing outlets that chided Trump for refusing to "accept that his allies are targeting Jews" was Thompson's former employer. While his motives are still being investigated, he was also charged with cyber-stalking his Jewish ex-girlfriend, which might have something to do with his anti-Jewish threats.
Below are six things you need to know about Thompson.