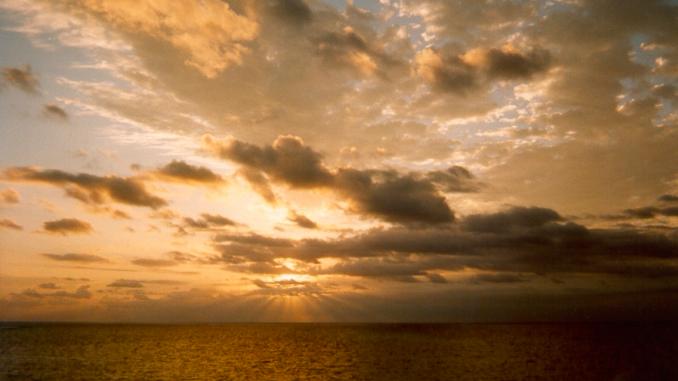 Syria: With the approval of the Trump Administration, armored vehicles with mounted machine guns and grenade launchers were delivered to the Syrian Democratic Forces to fight ISIS. Turkey considers many of the groups within this coalition to be terrorists.  In the past, US weapons have fallen into the hands of ISIS under similar programs. – GEG
The United States has provided Syrian fighters battling the Islamic State group with armored vehicles for the first time, a spokesman for U.S. Central Command told VOA.
Guardian armored security vehicles were delivered to the Syrian Arab Coalition, Major Michael Meyers said. The SAC is an Arab fighting force within the multi-ethnic, but predominantly Kurdish, Syrian Democratic Forces (SDF).
A U.S. military spokesman, Colonel John Dorrian, said via teleconference from Baghdad Wednesday that the Guardians – fully armored, highly maneuverable and capable of carrying 10 soldiers each – will help SAC forces better "withstand explosive devices and small-arms fire."
"The Syrian Arab Coalition is getting ready to continue their operations to isolate Raqqa," Dorrian said. "As they approach the city and get into tough fighting, this capability is going to increase their survivability."
A VOA reporter in Kobani confirmed the vehicles, also known as M117s, were delivered on Tuesday. Each Guardian is equipped with machine guns and a grenade launcher.
Multiple U.S. defense officials said the delivery had "been in the works for months" and was carried out under authority granted during the Obama administration.