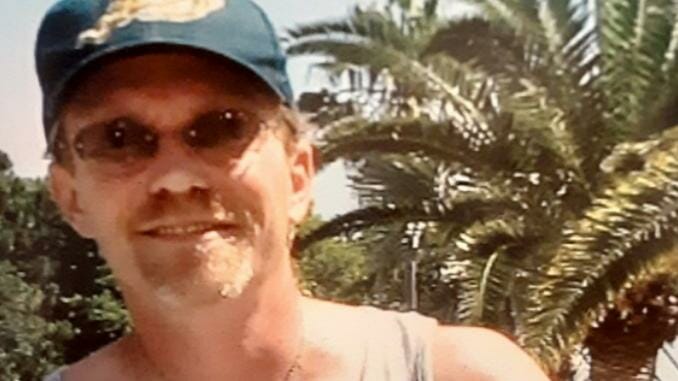 Two brothers, age 15 and 16 years old, have been charged in the fatal attack of 59-year-old John Marvin Weed, who was beaten on his head before collapsing to the ground, at a county fair in Frederick, Maryland. The teens are charged as minors, with the 15-year-old charged with first-degree assault, second-degree assault, and reckless endangerment. His 16-year-old brother faces charges of second-degree assault. Manslaughter charges may follow. Video shows that they spit on him after he fell to the ground because "he declined to give them $1." Some people claim that this death was caused by the 'Knock Out Game' against white people and that hate-crime charges should be added. -GEG
Two teenage brothers allegedly fatally attacked 59-year-old John Marvin Weed at a fair in Frederick, Maryland and spit on him while he was on the ground because "he declined to give them $1."
Warning: Graphic video:
From NBC Washington, "Teenage Brothers Fatally Attacked Man Who Refused to Give Them Money, Maryland Authorities Say":

Two teenage brothers fatally attacked a man at an agricultural fair in Maryland after he refused to give them money, authorities said.

John Weed, 59, of Mount Airy was at the Great Frederick Fair Friday evening when the 15-year-old and 16-year-old approached him, authorities said. Several minutes after he declined to give them $1, the 15-year-old knocked him unconscious, prosecutors said.
"I think it's despicable, and it tells me a lot about how these young people view this person by the very fact after they had him on the ground they taunted and they spit on him," Frederick County Sheriff Chuck Jenkins said. "That to me shows hatred and disgust and despise."
Additional source:
https://www.fredericknewspost.com/news/crime_and_justice/deadly-attack-at-frederick-fair-may-have-started-over/article_1e572a3f-317f-50e9-bb12-231d76cc7f76.html