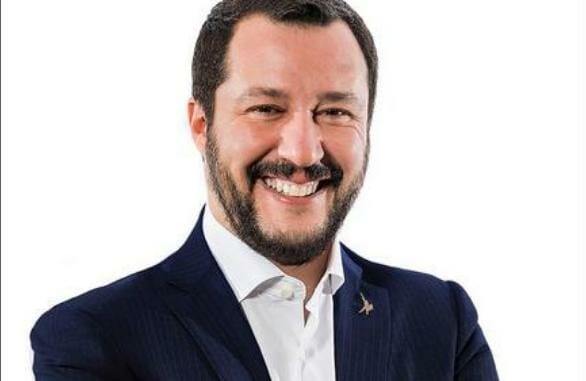 Italy: Deputy Prime Minister Matteo Salvini, a right-leaning populist against mass immigration who shut down NGO boats that taxied migrants from Libya to Italy and had 37% support in a recent poll, called for a snap elections to remove the left-leaning 5-Star party that was part of the coalition government. Salvini hoped to become the new prime minister in the election. Last week, however, Italy's government collapsed, and Prime Minister Giuseppe Conte stepped down. The 5-Star Movement formed a new coalition with Democrats, and now Conte will return as Prime Minister. Elections have been put on hold, and Salvini has been sidelined. President Trump, who once claimed to share Salvini's views on migration, tweeted his support of Conte. – GEG
Italy's anti-establishment Five-Star Movement announced Wednesday that it had made a deal with the left-wing Democratic Party to form a coalition government — keeping embattled Prime Minister Giuseppe Conte in place while avoiding elections and ousting the right-wing League led by Matteo Salvini.
The shocking turn of events comes a week after the current government collapsed.
Salvini, who was deputy prime minister and whose party has been surging in the polls, had demanded snap elections and said that the 5-Star-League coalition government was not working amid increasing tensions between coalition parties. Polls suggested that Salvini's League could win enough seats to govern outright, or with a smaller right-wing party.
ITALIAN PRIME MINISTER RESIGNS AS POPULIST LEADER SALVINI DEMANDS SNAP ELECTION
But 5-Star leader Luigi di Maio said Wednesday that, after meetings with President Sergio Mattarella, a deal with the Democratic Party had been made — one that would mean Italians would not go to the polls and that would keep Conte as prime minister.
Additional source: