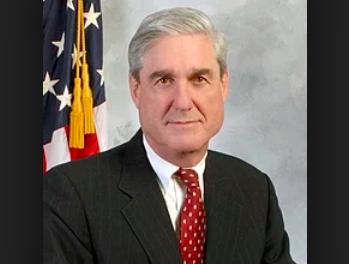 Special counsel Robert Mueller has concluded his investigation and will not file any more indictments in connection with his inquiry into Russian interference in the 2016 campaign, indicating that the investigation was a ruse used for political gain, based on the lies in the discredited Steele dossier.  Mueller failed to find any evidence to indict any American citizens on charges of colluding with Russia, but the investigation did ruin the lives of many of the people who were investigated, including General Michael Flynn, Roger Stone, George Papodopolous, Paul Manafort, Carter Page and Donald Trump. Mueller submitted his confidential report to Attorney General Bill Barr, who has the option to summarize it for Congress or to release as much as he sees fit. However, this is not the end of Trump's problems as federal and state prosecutors are pursuing other investigations that grew out of Mueller's probe. The new investigations focus on Trump, his family business, his advisors and associates, and will not be limited to "Russian collusion".
Even as the special counsel, Robert S. Mueller III, submitted his confidential report to the Justice Department on Friday, federal and state prosecutors are pursuing about a dozen other investigations that largely grew out of his work, all but ensuring that a legal threat will continue to loom over the Trump presidency.
Most of the investigations focus on President Trump or his family business or a cadre of his advisers and associates, according to court records and interviews with people briefed on the investigations. They are being conducted by officials from Los Angeles to Brooklyn, with about half of them being run by the United States attorney's office in Manhattan.
Unlike Mr. Mueller, whose mandate was largely focused on any links between the Trump campaign and the Russian government's interference in the 2016 presidential election, the federal prosecutors in Manhattan take an expansive view of their jurisdiction. That authority has enabled them, along with F.B.I. agents, to scrutinize a broader orbit around the president, including his family business.