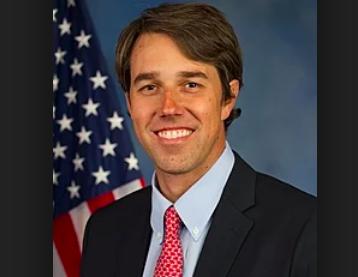 Former Congressman Beto O'Rourke announced he is running for the office of US President. He confirmed that he would tear down the border wall between El Paso, Texas and Juarez, Mexico. Greenpeace Co-Founder Patrick Moore destroyed the contradictions in O'Rourke's positions by saying the the world will not end in 12 years, the environment is getting cleaner in the US, and that the majority of pollution comes from Africa and Asia.
Greenpeace Co-Founder Patrick Moore DESTROYED Bobby 'Beto' O'Rourke on Bulls and Bears after the Democrat representative announced his run for president.
Beto wants to tear down ALL of the border walls on the southern border.
Patrick Moore: The real irony I see is Beto on the one hand is saying there's going to be millions of climate refugees at the southern border while at the same time he's calling for the wall to be taken down. What kind of a position is that?