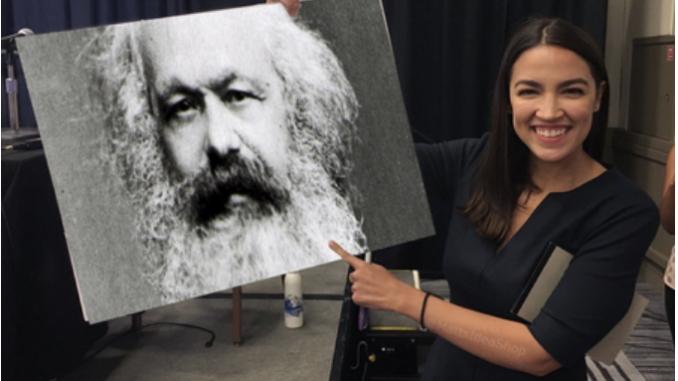 Alexandria Ocasio-Cortez predicted that "the world is going to end in in 12 years" and that "the UN says we've got 12 years to fix it." She slammed Republicans as being out of touch when they said she made a gaffe with her prediction. The UN claimed in 1989 "entire nations could be wiped off the face of the Earth" if global warming were not reversed by the year 2000. The UN is a hub for propaganda to promote its own agendas for total political power in the name of fighting global warming. -GEG
On Tuesday, Alexandria Ocasio-Cortez stood by her prediction that "the world is going to end in 12 years" if climate change is not addressed and slammed the GOP as out of touch for suggesting it was a "gaffe."

"For some reason GOP seems to think this is a gaffe, but it's actually a generational difference," Cortez said on Twitter, quoting a widely-shared video of her prediction. "Young people understand that climate change is an existential threat: 3,000 Americans died in Hurricane María."

"The UN says we've got 12 years left to fix it," she said, linking to an article from The Guardian.