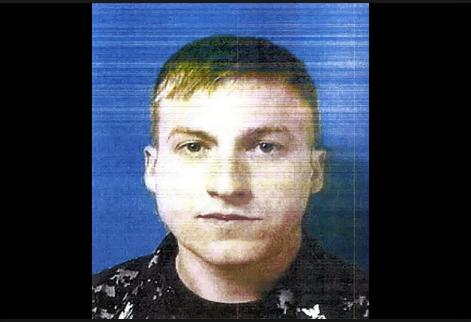 Former US Navy sailor Kristian Saucier served a year in prison for taking six pictures in classified areas of a nuclear submarine and was pardoned in March by President Trump. He is now suing Barack Obama, Jim Comey and the Department of Justice for jailing him, while giving Hillary Clinton a free pass by avoiding prosecution for mishandling classified information on her infamous private email server.
In March, President Donald Trump pardoned former U.S. Navy sailor Kristian Saucier, who served a one-year prison stint for taking six pictures of "classified areas inside a nuclear submarine," said White House press secretary Sarah Huckabee Sanders.
Trump previously said he believed the one year sentence being served by Saucier was harsh.
In an interview with 'Varney and Co.' last year, the former sailor blasted the double standard surrounding his case relative to Hillary Clinton mishandling classified information.
After his pardon, Kristian Saucier spoke with Fox & Friends in an exclusive interview about the moment he found out he was pardoned.
The ex-Navy Sailor also unleashed on Crooked Hillary and Obama's corrupt DOJ.
Saucier said a prosecutor and a couple of FBI agents destroyed his life for no reason. "It was a clear attempt by the Department of Justice under President Obama to use me as a scapegoat to take the heat off of Hillary Clinton for mishandling classified information," Saucier said.
Now this…
Kristian Saucier is suing Barack Obama and Jim Comey for jailing him but allowing Crooked Hillary to walk.