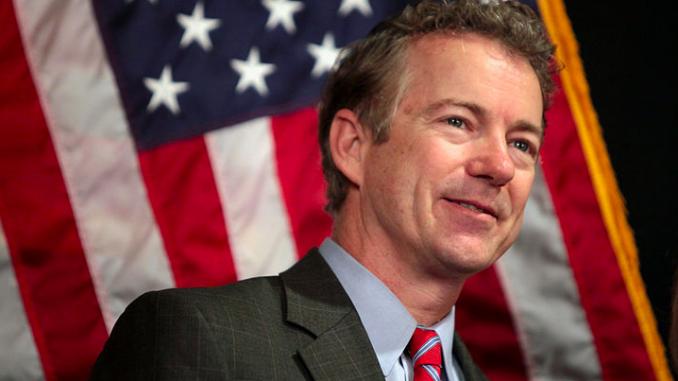 Senator Rand Paul says that Congressional votes are rigged.  The only votes that are allowed are those where the outcome is known in advance to be favorable to the collectivist establishment. Votes where that outcome is not certain are not allowed to happen. -GEG
Republican Sen. Rand Paul of Kentucky claimed Tuesday on "Fox & Friends" that Congress will only call for votes if they already know the outcome in advance.
Paul was discussing immigration reform and said Congressional leaders had promised him an "open debate," but did everything they could to stifle his proposed amendments.
"This is the sad thing about the Senate and Congress," Paul said. "They will not vote on anything that they don't count votes in advance and know it will be defeated. So they knew from the beginning nothing would happen. They devised the votes and would only allow votes that will actually fail. It was not an open debate."