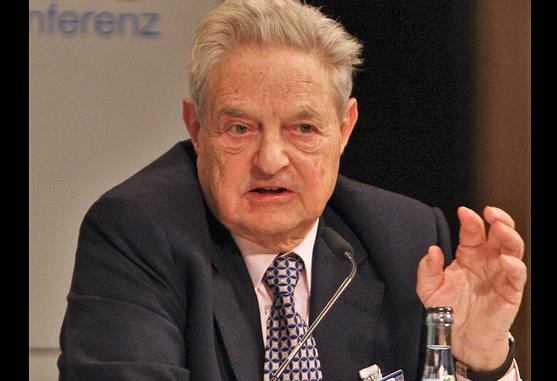 The Democracy Alliance, a top left-wing donor group, listed Medicare for all, free college and reparations for black Americans on its list of goals for 2022. The Democracy Alliance is a secretive, network of over 100 progressive donors who are required to spend at least $200,000 per year on groups the Democracy Alliance vets and recommends. Members of the covert group include George Soros, Tom Steyer, Norman Lear, Rob Reiner, Drummond Pike, founder of the Tides Foundation, and Rob Stein, a former Clinton Treasury official.
A top left-wing donor network is shooting to have reparations for black Americans on the Democratic Party's agenda by 2022, a new report reveals.
Democracy Alliance laid out the lofty goal in a document from the alliance's spring conference this week in Atlanta, The Washington Free Beacon reports.
Democratic Georgia candidate for governor Stacey Abrams on Monday headlined a reception, "Way to Win: 2022 Victory Party," which discussed how Democrats can achieve their left-wing dreams.
"It's 2022 and we are celebrating policy victories across the nation: Medicare for All and Free College, and next on the agenda is Reparations," the document projected.