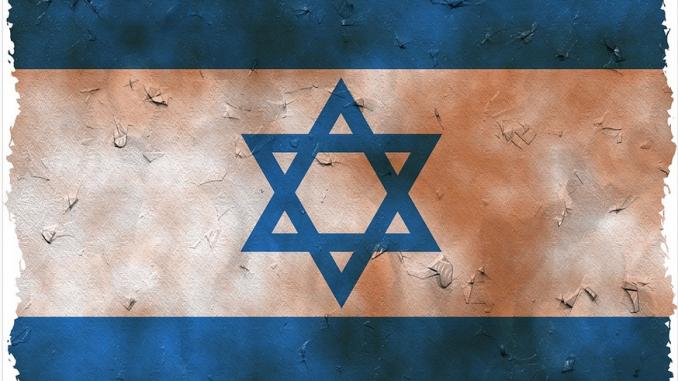 South Carolina: Free-speech advocates are concerned over a proposal to ban criticism of the policies of the Israeli government, under the pretense of opposing anti-Semitism. The proposed "proviso", as defined by the US State Department, prohibits blaming Israel for political tensions. To justify this rule, the article mentions that there were bomb threats against Jewish community centers across the country last year, but it neglected to mention the fact that these threats were made by Michael Kadar, a 19-year old Jewish man, who was arrested in Israel for doing so. -GEG 
A controversial proposal that aims to curb anti-Semitism on college campuses, but has drawn the ire of free-speech advocates, will likely become law.
The proposal — a "proviso" slipped into the Senate budget that is only effective for one year — would require South Carolina's public universities to take into account set criteria in determining whether a given act met the State Department's 2010 definition for anti-Semitism.
The proviso likely will encounter little resistance in the House, where last year a similar bill passed overwhelmingly, and already has the support of Gov. Henry McMaster.
Proponents say it gives universities tools to investigate and define anti-Semitism. When the bill was introduced last year, Jewish community centers throughout the country, including one in Columbia, had received bomb threats.
Read more here: http://www.thestate.com/news/politics-government/article209106399.html#storylink=cpy