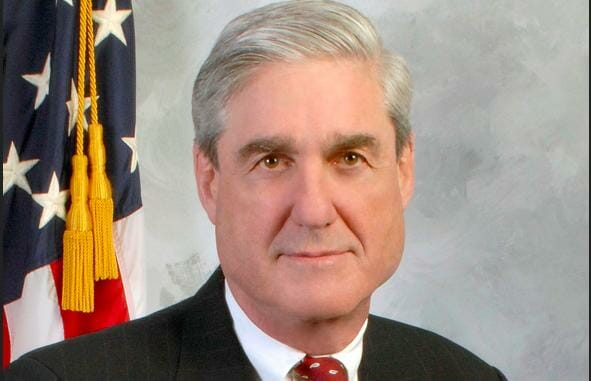 Former President Obama's White House ethics lawyer, Walter Schaub, has ​
warned of "taking to the streets" in case Robert Mueller is fired from the special investigation
. He and other Democrats believe Trump may 
fire Mueller over the holidays. 
MoveOn.org, a leftist organization funded by George Soros, ​responded on its web site by ​posting plans to roll out nationwide 'rapid response' rallies that will begin hours after news breaks of a Mueller firing.  
Trump's White
House ​
lawyer sa
ys flatly that
Mueller will not be fired.
-GEG
The Alt-Left group MoveOn.org is planning to roll out massive nationwide 'rapid response,' rallies, that "will begin hours after news breaks of a Mueller firing," according to a new event post on the group's official website.
According to the post, "Donald Trump is publicly considering firing special counsel Robert Mueller" which the group feels is just an effort to conceal illicit activities with the Russians, despite the fact that both Hillary Clinton and former FBI Director Robert Muller were actually involved in the embezzlement of U.S. Uranium, as reported by Intellihub in the bombshell piece titled "Hillary Clinton requested FBI Dir. Mueller deliver highly enriched uranium to the Russians in 2009 in secret 'plane-side tarmac meeting.' 
Now the snowflakes at MoveOn.org are saying that it would be a "constitutional crisis" if Trump were to fire Mueller and vow to hold emergency "Nobody Is Above the Law" rallies in all 50 states.