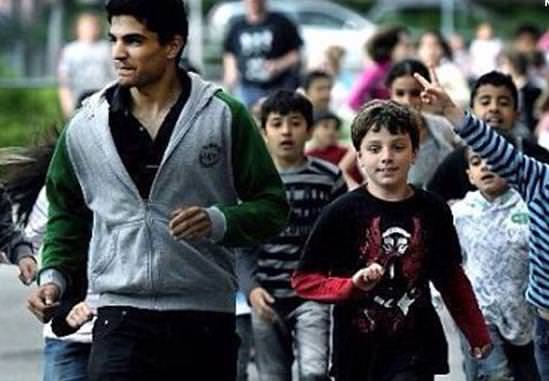 Dental Hygienist, Bernt Herlitz, who worked for the Public Health Service in Visby, was told by the Swedish Migration Board to report all suspicions about migrant age to them, so he sent eight emails advising that 80% of the migrants that he examined were full-grown adults who had lied about their age to receive free dental care as children. He was fired after ten years of service. The district court ruled that a breach of patient secrecy had occurred, but also said there was no reason for his dismissal. -GEG
Swedish dentist Bernt Herlitz revealed to authorities that after checking the molar teeth of hundreds of migrant children that 80% of the so-called children were actually adults.
Herlitz was quickly fired and now may lose his home.
In June 2016 two migrants were arrested in February for raping a twelve year-old boy at a housing center for unaccompanied migrants in Sweden. The men said they were 15 but social media shows they were born in 1997 and 1971.
 The men raped the child and recorded the attack on a cellphone.
The Swedish Migration Agency claims up to 70 percent of child migrants are actually adults.