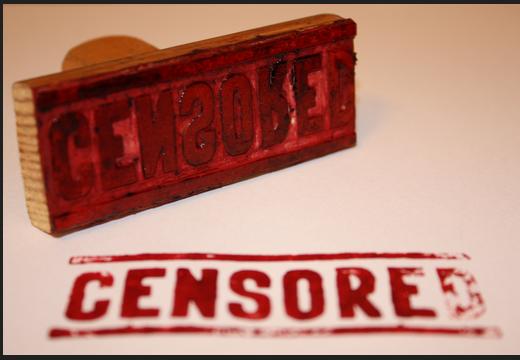 Disqus
is a popular hosting site for comments on websites and is teaming up with Google's Jigsaw to filter so-called 'toxic comments' with a right-wing bias.  There already are multiple filters on
Disqus
, but people are more influenced by the comments section than the article, so Google and
Disqus
will shut down speech that is critical of leftist and collectivist ideas. –
GEG
Comment hosting service Disqus has teamed up with Google's Jigsaw to create a new "toxic" comment filter, which from the preview appears to be targeted at suppress right-wing speech.
From OneAngryGamer:
The current moderator tools in Disqus allows users to filter out comments by IP address, by words, and even via links. What's more is that if those tools aren't enough, users can manually block, report or ban users on the actual comment threads. Well, apparently that's not enough, which is why Disqus has added a new "Toxic" filter for moderators to use in order to censor or ban comments.

The new filter was recently added to the Disqus comment app, and the Disqus staff explained how it works in a recent post made over on the official website.

Disqus used data collected and published in collaboration with the left-leaning website Wired in order to create their new API to monitor and flag comments as "toxic". You can see the scale of "toxicity" with the comment rating system below from the websites recent Internet Troll Map.