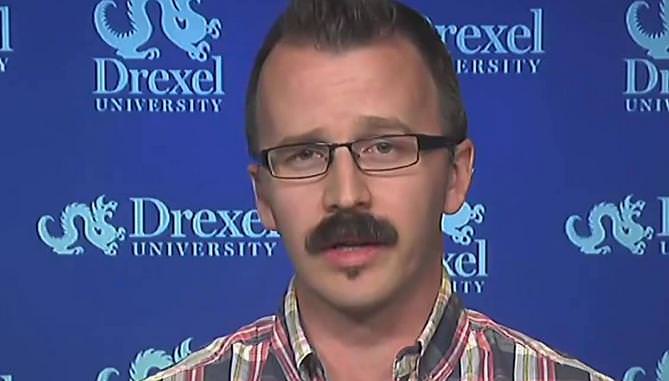 Philadelphia:
Drexel
University professor, 
George

Ciccariello

–

Maher

, is encouraging his leftist followers to slash the tires of Immigration and

Customs

(ICE) officials to stop deportations under

DACA

. 

Ciccariello

made headlines last December when he tweeted out that the one thing he wanted for Christmas was "white genocide." –

GEG

 
Drexel Professor Tells Supporters to Slash Tires on ICE Vans After Trump DACA Announcement
Controversial Drexel University professor, George Ciccariello, called on his far left supporters to slash the tires on ICE vans following President Trump's DACA announcement on Tuesday.
On Tuesday President Trump announced an end the Obama-era program that grants work permits to illegal immigrants who arrived in this country illegally with their lawbreaking parents or guardians.
Ciccariello-Maher teaches Global studies at Drexel University.
Ciccariello made headlines last December when he tweeted out that the one thing he wanted for Christmas was "white genocide."