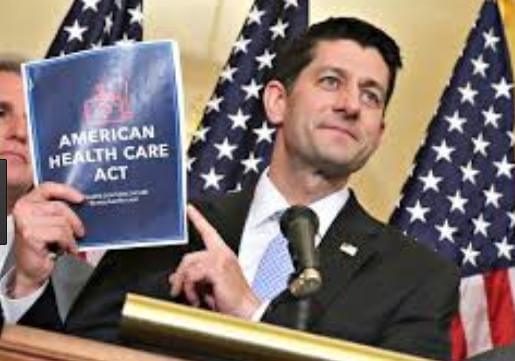 Bob Heghmann, a retired attorney and Republican donor in Virginia, has filed a lawsuit against the national and Virginia Republican parties. He is accusing them of fraud and racketeering for raising millions of dollars in donations based on the pledge to repeal Obamacare while knowing they could not or would not do it. –GEG
A Republican donor in Virginia has filed a lawsuit against the national and Virginia Republican parties, accusing them of fraud and racketeering for raising millions of dollars in donations knowing they wouldn't be able to repeal ObamaCare.
The Virginian-Pilot reports that Bob Heghmann, a retired attorney in Virginia Beach, filed the lawsuit in U.S. District Court on Thursday. The suit blasts the Republican Party, saying it "has been engaged in a pattern of Racketeering which involves massive fraud perpetrated on Republican voters and contributors as well as some Independents and Democrats."
The lawsuit's defendants include the Republican National Committee (RNC) and the Republican Party of Virginia, as well as Virginia's two members of the RNC and the chairman of the state Republican Party, John Whitbeck.
As part of his suit, Heghmann argues that the Republican Party does not hold the same protection that members of Congress have against being sued for failing to fulfill campaign promises. He wants the GOP to either threaten to withhold money from members of Congress if they don't repeal ObamaCare, or return contributions to donors.
"If the candidates don't deliver, it's incumbent on the RNC to go to the candidate and say, 'You can't do this,' " Heghmann said, according to the Pilot.
Heghmann's suit alleges that both the national and state GOP raised millions of dollars from 2009 to 2016 by promising to repeal ObamaCare, but that Republicans knew they would be unable to repeal the law when former President Obama won reelection in 2012.