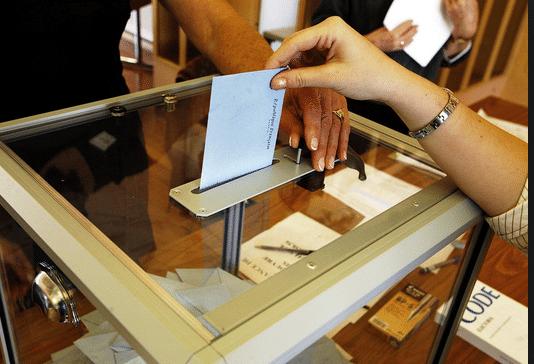 The Government Accountability Institute found 8,400 people who voted twice in the 2016 elections. They used the same first, middle, and last names and dates of birth. In doing so, they committed a felony and should be prosecuted. [This is perhaps the smallest category of vote fraud. Professional vote-riggers generate many more fraudulent votes than that by rigging vote machines and hiring drifters and illegals to cast votes for dead people. Since very few of these criminal acts are punished or even investigated, it is clear that the political oligarchy has no interest in reform. Being able to rig elections is the holy grail of collectivists everywhere.] –GEG  
Government Accountability Institute (GAI) President Peter Schweizer, also a Breitbart News senior editor-at-large, discussed a new report on Tuesday's Breitbart News Daily. The report documents 8,400 cases of double voting in the 2016 election.
"We took an extremely conservative metric, and we hired a data company and said, "Let's look at who actually voted in 2016, and can we find people that had the same first name, middle name, last name, date of birth, and the data company has access to partial Social Security numbers?" Schweizer said of the GAI's methodology.
"Can we find examples of people who double voted, just using that metric? Because if all those things line up, the data company tells you it's basically 100 percent it's the same person," he said.
"We were able to get data from 20 states, and we found 8,400 examples where those metrics matched," Schweizer revealed.