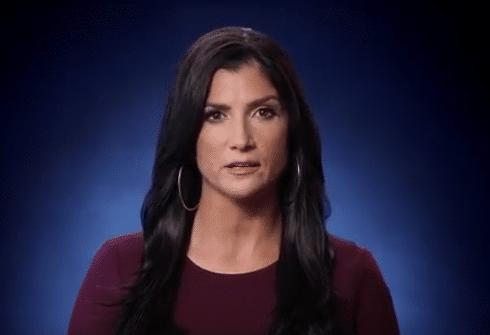 The NRA produced a video statement by radio host, Dana Loesch, that calls for the 'clenched fist of truth' to put a stop to the violent protests that are spreading across America. Black Lives Matter and other Marxist minions of George Soros, who organize the violent demonstrations, are condemning the video because – it might incite violence. –GEG
Dana Loesch has found herself the target of Black Lives Matter and women's groups for a recent NRA ad in which she called on people to resist the left's lies, propaganda and political violence.
Loesch was personally called out in a Black Lives Matter video that urges activists to "produce media, teach students, march and protest to not only protect the First Amendment as fiercely as the NRA protects the Second [Amendment], but to protect our lives from gun-toting racists."
Also, the organizers behind January's Women's March have planned a new protest at the NRA headquarters, scheduled to start tomorrow. It also was partially in response's to Loesch's ad.
Loesch said it's "incredibly ironic" that these groups claim to be inclusive and support free speech, when that actually couldn't be further from the truth.
She said that Black Lives Matter was started with the noble goal of addressing discord between African-Americans and law enforcement, but now they're fostering more division instead of solving it.
Loesch, who is an NRA spokesperson, pointed out that they're requesting the NRA pull her ad, which violates her right to free speech.
She added that the Women's March is actually a "discriminatory organization," because they're only for some women, not all women.
She explained that they don't want pro-life women or women who want to be empowered to use the Second Amendment.
"Somehow leftism or progressivism has the patent on being a female, it has the patent on being gay or a lesbian, it has the patent on being black or being a Muslim," Loesch said. "And it doesn't. And that's what I find discriminatory."