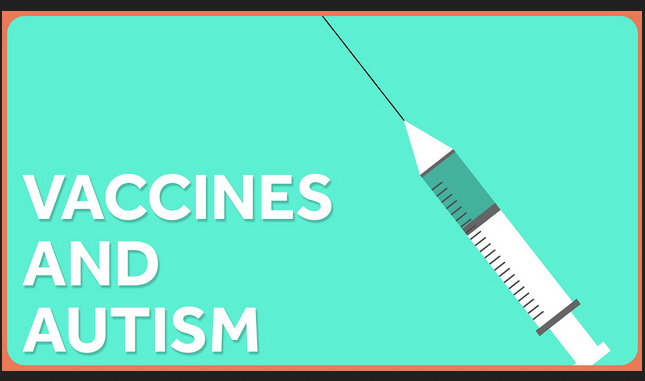 The Vaccine Injury Compensation Program, a special court for vaccine injuries paid $142 million in 377 vaccine-injury claims since October 1st, 2016.  These judgments disprove the claim that vaccines are safe.  The CDC rejects any adverse-reaction report unless it is files electronically. Adverse reactions are under-reported by an estimated 90%. –GEG  
Yet another shocking blow has been delivered to people who still ardently claim that vaccines are "safe and effective," and that the only complications they can cause are "mild." The US government department for Health Resources and Services Administration has recently released the running tally of the just-past-half-way-complete US Fiscal Year (FY) of 2017 for compensable vaccine injuries. It currently stands at over $142 million dollars. You read that right. That covers the 377 cases that were thus far successful in obtaining compensation in fiscal year 2017 through the heavily biased (to put it politely) system allegedly in place to redress damage done by vaccines in the USA.
At the rate things are going, we might expect the Vaccine Injury Compensation Program to pay out around $220 million or more by the close of FY 2017. To clarify, US Fiscal Year 2017 runs from October 1st, 2016 to September 30th, 2017 – there's still over four months remaining to rack up more carnage.
The National Childhood Vaccine Injury Act of 1986 was created to "reduce liability and respond to public health concerns." It granted immunity to pharmaceutical companies and prevented parents from suing vaccine makers for vaccine injuries or death. What other industry has such exceptional standards applied to it? Why the special privilege a.k.a. license to injure and kill with impunity?
According to the CDC's website, there are "limitations in our knowledge of the risks associated with vaccines" and vaccinations have "the following problems":
Limited understanding of biological processes that underlie adverse events
Incomplete and inconsistent information from individual reports
Poorly constructed research studies (not enough people enrolled for the period of time)
Inadequate systems to track vaccine side effects
Few experimental studies were published in the medical literature."1 (emphasis added)
The above very revealing admissions from the US Centers for Disease Control (CDC) completely undercut the pathological overconfidence exhibited in the extreme portions of the community pushing for mandatory vaccination.
Similarly, the Vaccine Injury Compensation Program compensation numbers are, not only not reassuring, but, frankly astonishing, and should give not just all parents, but all people in general, serious pause. If vaccines are "safe and effective" as our medical practitioners and politicians constantly tell us via mainstream media outlets, then why are there already over 370 compensated cases in fiscal year 2017? Why is there a running payout total from 1988 up to now of "around $3.6 billion," according to the US Health Resources and Services Administration?